We offer Cyber Liability Insurance, Errors & Omissions insurance, and Professional Liability; all 50 states
Whether you're an accountant, lawyer, wealth advisor or other professional seeking to reduce risk for yourself or your firm, we can provide E&O/professional liability insurance for your specific needs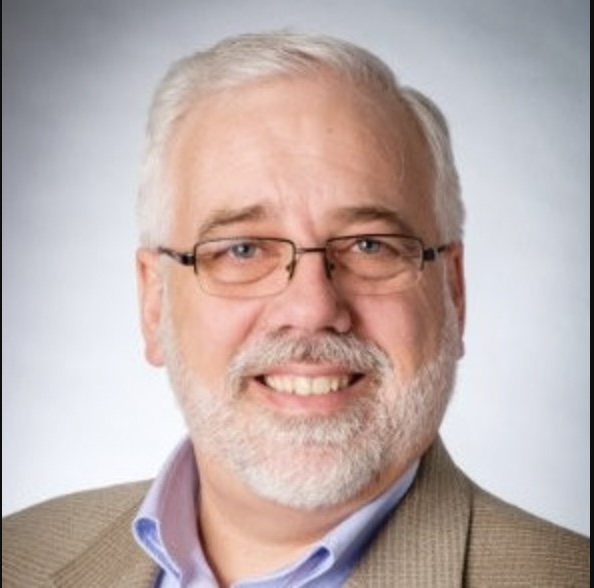 Meet Rob Ferrini
Rob Ferrini has over 20 years of insurance industry experience. Throughout his career, he has started several small businesses in the service industry — gaining first-hand knowledge of the unique challenges, vulnerabilities, and needs of professional service firms.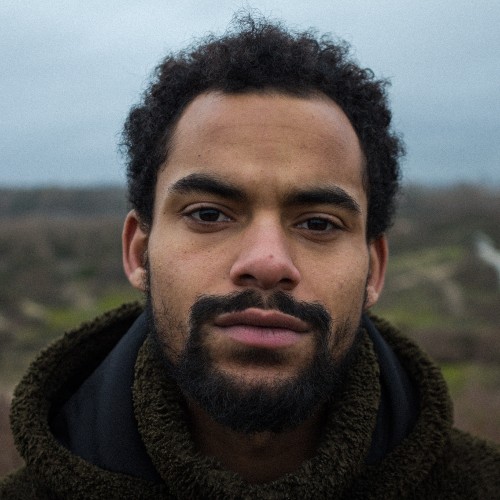 Director of Operations, Ronald McDonald House
Rob did a great job with our insurance. He provided an insurance package that had more coverage for less money, is easy to work with and truly understands customer service. highly recommend him to anyone looking for home or auto insurance.
Partner at Lifetime Capital Planning Group
Rob is a professional who works extremely well in "complicated" situations. He is smart, driven and fluent in many types of insurance. He particularly thrives in the B2B market and is someone who can be trusted to get the job done!
Managing Partner at Antonellis & Associates
I have known Bob for a number of years and find him to be truly dedicated to his profession and his clients. Bob sells solutions to individuals, not just insurance products. recommend him very highly.
The Rob Ferrini Difference
Personal Service
Enjoy 1-on-1 attention and customized insurance solutions
Cyber Specialist
Avoid common coverage gaps that standard business insurance may leave open
Peace of Mind
Sleep easy at night knowing your business is fully protected
Get the Latest Insights
Read our blog to discover the latest cyber security news, industry updates, and best practices on how to improve your company's liability profile.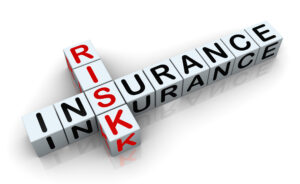 Professional services firms, such as accounting, consulting, legal, and engineering firms, typically require a combination of insurance policies to protect their business from various types of risks and liabilities.
Read More »